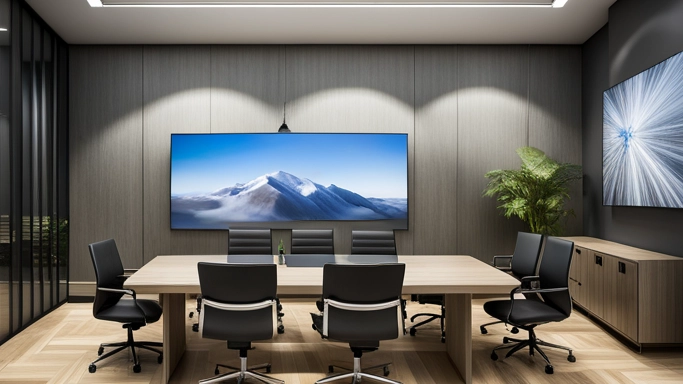 Purple Jam Creative offers a comprehensive suite of SEO services in the UK, designed to elevate your brand's digital story. Our services include keyword research, on-page and off-page SEO, content strategy, and analytics. Partner with us to achieve unparalleled digital success.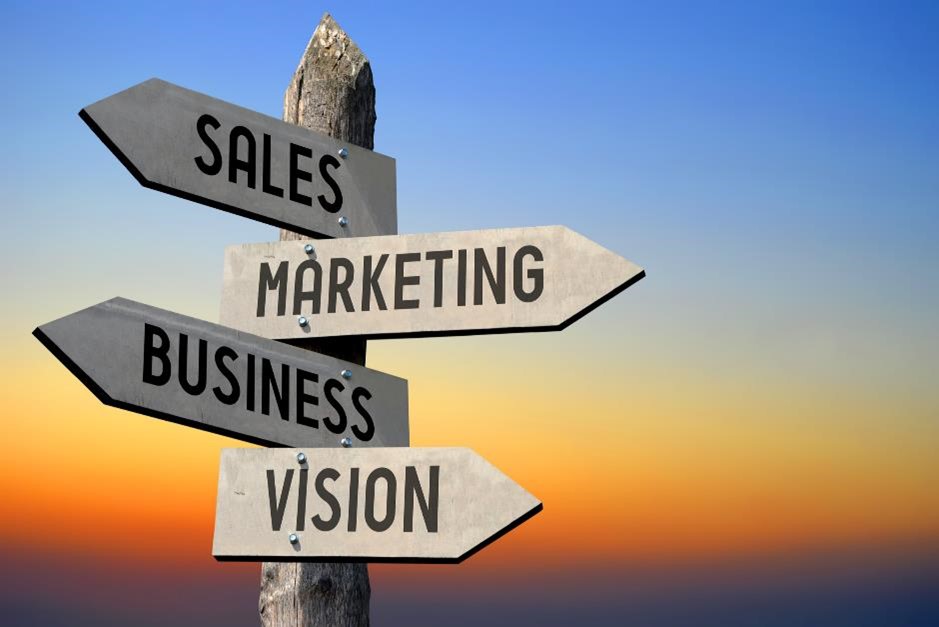 Email marketing continues to be a powerful and cost-effective tool for businesses to connect with their audience, nurture customer relationships, and drive conversions. In this blog, we will explore the ins and outs of email marketing, covering essential strategies, best practices, and actionable tips to help you unlock its full potential. Whether you're new to email marketing or looking to optimise your existing campaigns, this comprehensive guide will provide you with the knowledge and insights to succeed.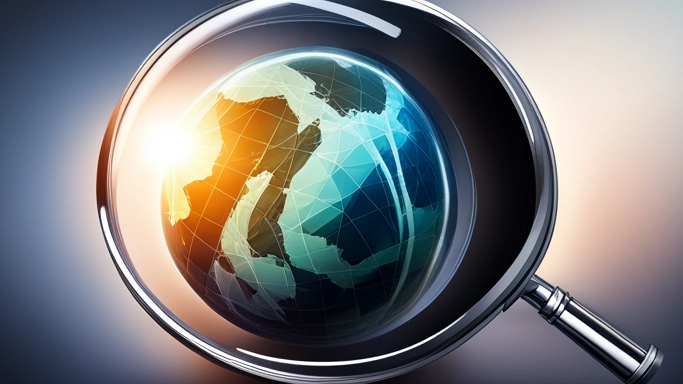 Discover seamless performance tracking with Purple Jam Creative's Monitoring Availability service. From server and network monitoring to real user insights and AI-powered IT solutions, we offer a comprehensive suite to manage your complex digital ecosystems effectively. Experience the Purple Jam Creative advantage today.