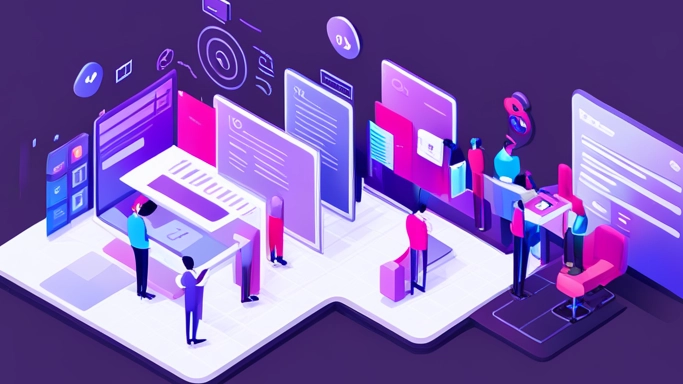 Purple Jam Creative, a premier digital marketing agency based in Milton Keynes, offers a holistic approach to digital success. From strategic marketing to innovative web design, our services are tailored to elevate your brand in the digital realm. Partner with us to transform your digital presence and achieve unparalleled growth.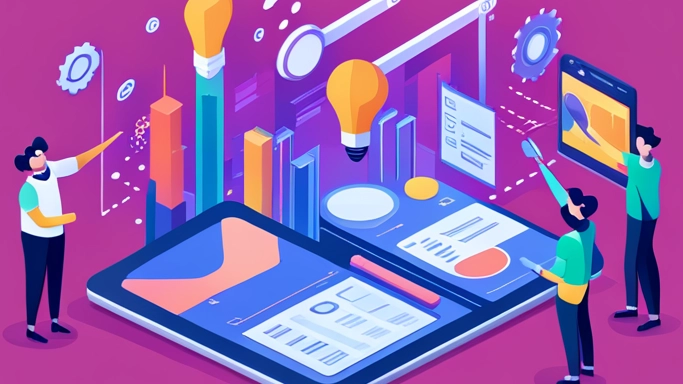 Purple Jam Creative, a leading digital agency in Milton Keynes, delves deep into the world of digital marketing services. From SEO to email marketing, we highlight the components that drive online success and showcase how businesses can harness these tools for growth and innovation. Join us on a journey through the digital landscape, where potential meets expertise.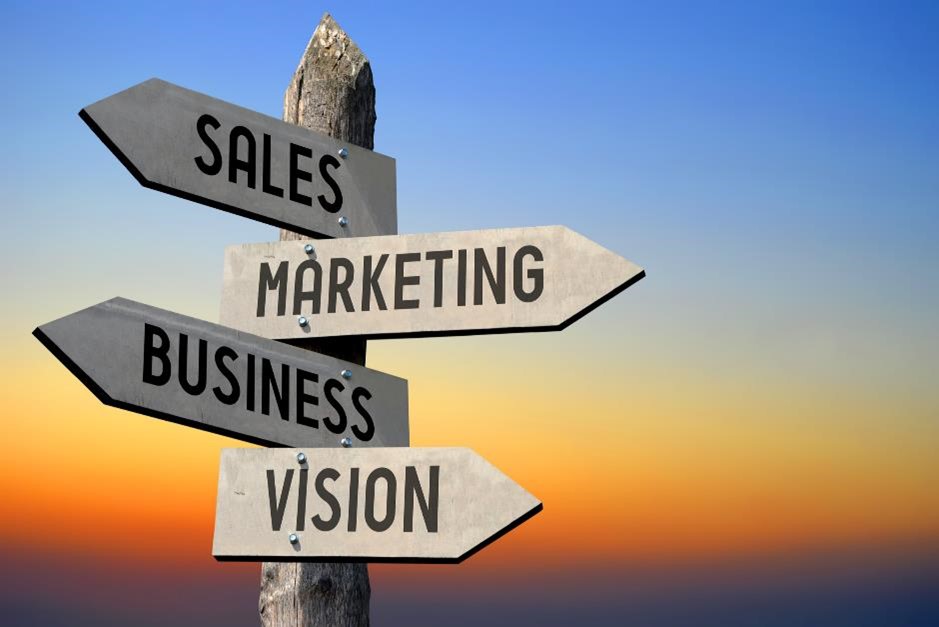 Email marketing continues to be a powerful and cost-effective tool for businesses to connect with their audience, nurture customer relationships, and drive conversions. In this blog, we will explore the ins and outs of email marketing, covering essential strategies, best practices, and actionable tips to help you unlock its full potential. Whether you're new to email marketing or looking to optimise your existing campaigns, this comprehensive guide will provide you with the knowledge and insights to succeed.