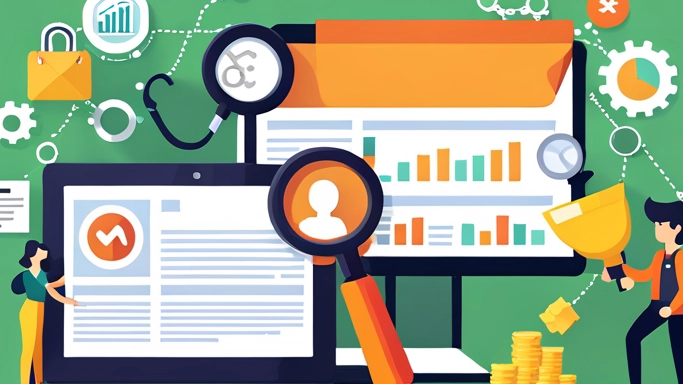 In this comprehensive guide by Purple Jam Creative, we delve into the world of beginner SEO. From understanding the basics, mastering keyword research, perfecting on-page optimisation, producing quality content, to the art of link building, we provide businesses with a roadmap to enhance their online visibility.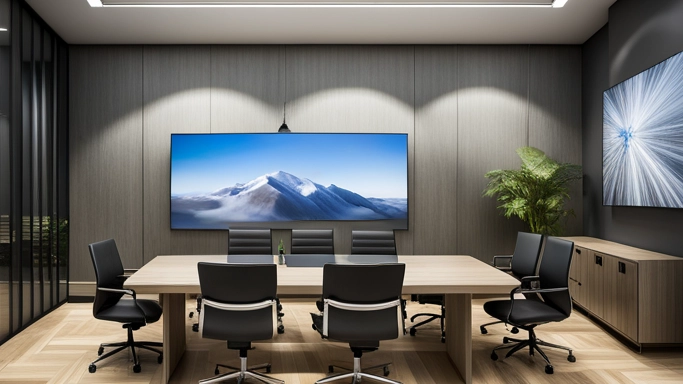 Purple Jam Creative offers a comprehensive suite of SEO services in the UK, designed to elevate your brand's digital story. Our services include keyword research, on-page and off-page SEO, content strategy, and analytics. Partner with us to achieve unparalleled digital success.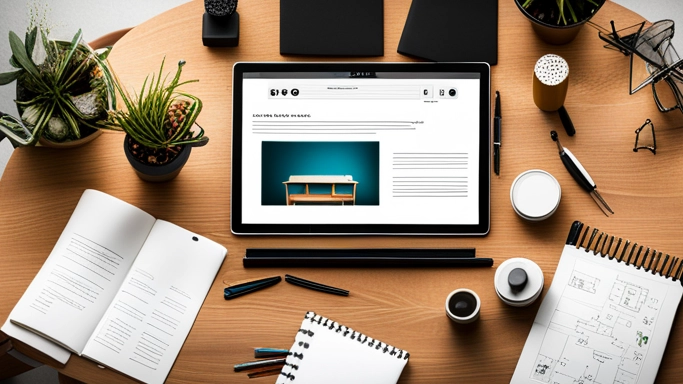 Purple Jam Creative, a leading digital agency in the UK, offers a comprehensive approach to SEO services. We focus on key elements like keyword analysis, on-page SEO, backlink strategy, and content marketing to deliver strategies that not only improve rankings but also engage and convert. Partner with us to transform your digital presence.