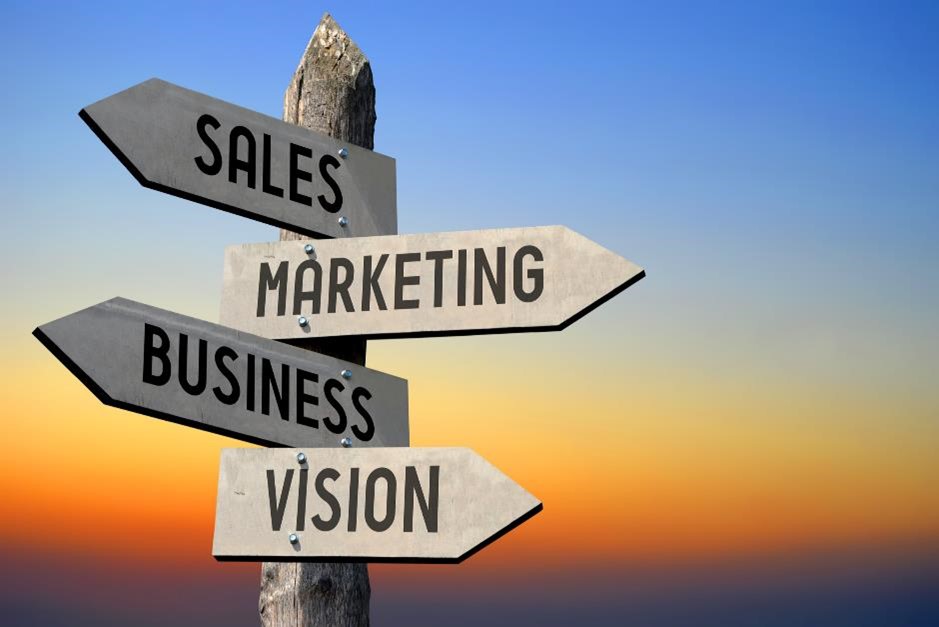 Email marketing continues to be a powerful and cost-effective tool for businesses to connect with their audience, nurture customer relationships, and drive conversions. In this blog, we will explore the ins and outs of email marketing, covering essential strategies, best practices, and actionable tips to help you unlock its full potential. Whether you're new to email marketing or looking to optimize your existing campaigns, this comprehensive guide will provide you with the knowledge and insights to succeed.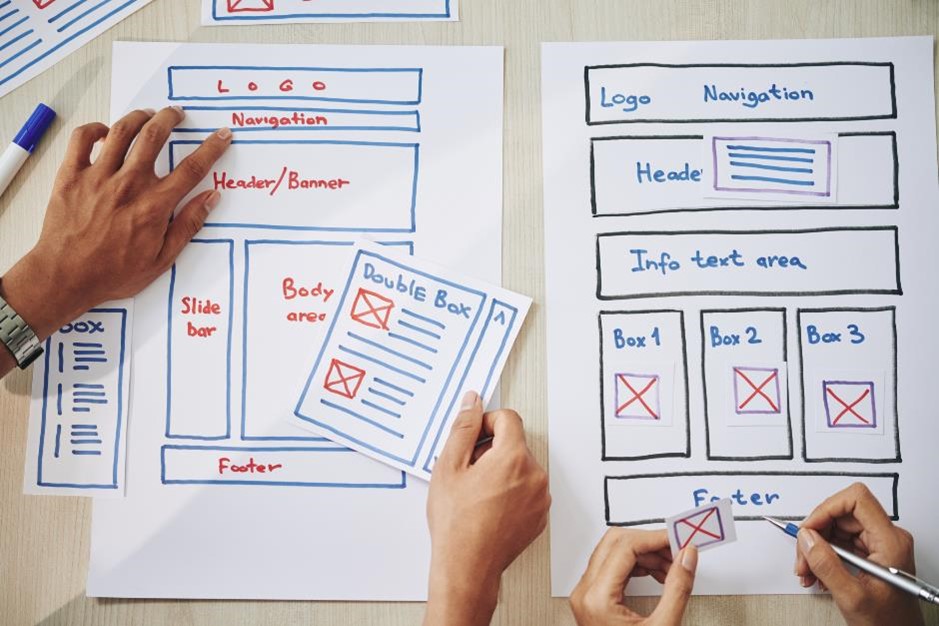 In the digital age, capturing and retaining the attention of your online audience is vital. A captivating web design has the power to engage visitors, convey your brand's essence, and drive conversions. In this blog post, we will explore the crucial elements of captivating web design that can help you create an immersive and memorable online experience for your audience. From visual aesthetics to user experience considerations, let's dive into the key elements that will leave a lasting impression.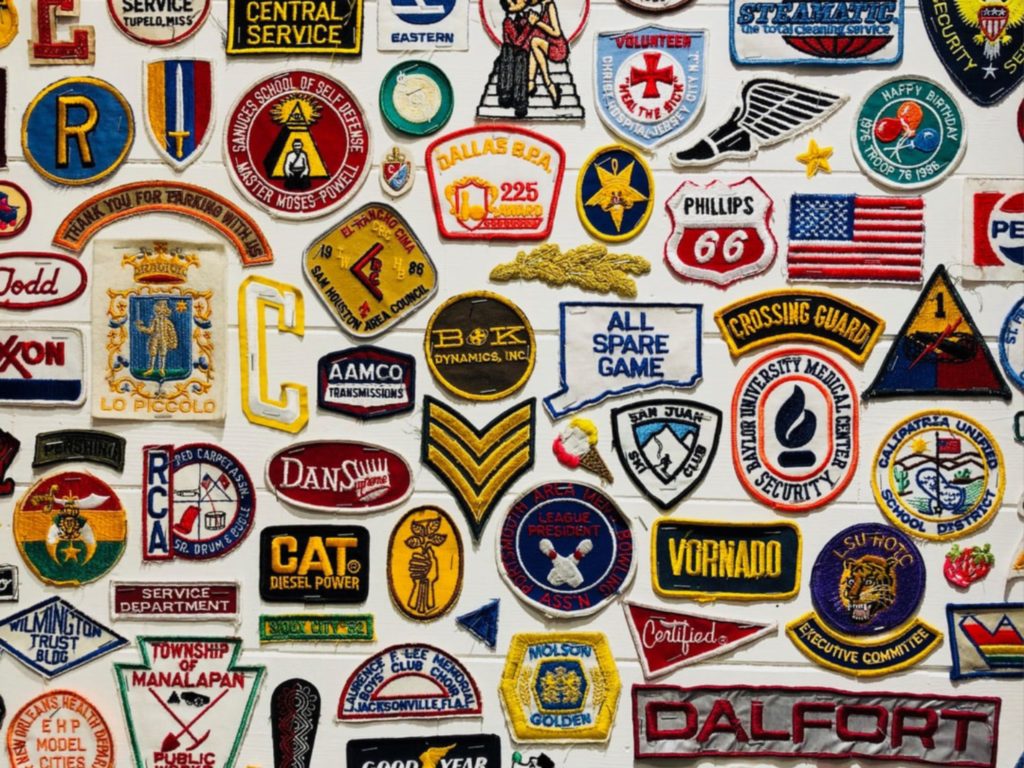 Building a successful brand goes beyond creating a logo or designing a website. It requires a strategic and thoughtful approach that encompasses every touchpoint and interaction with your audience. In this blog post, we will explore the essential elements of building strong and enduring brands. From crafting a unique brand identity to fostering meaningful connections, let's delve into the strategies that will help your brand thrive.