Affiliates. Marketing.
Websites. Monitoring
Purple Jam Creative
Experience top-notch Digital Marketing, Website Design and Hosting services with Purple Jam Creative. Elevate your brand and drive conversions.
Contact us today!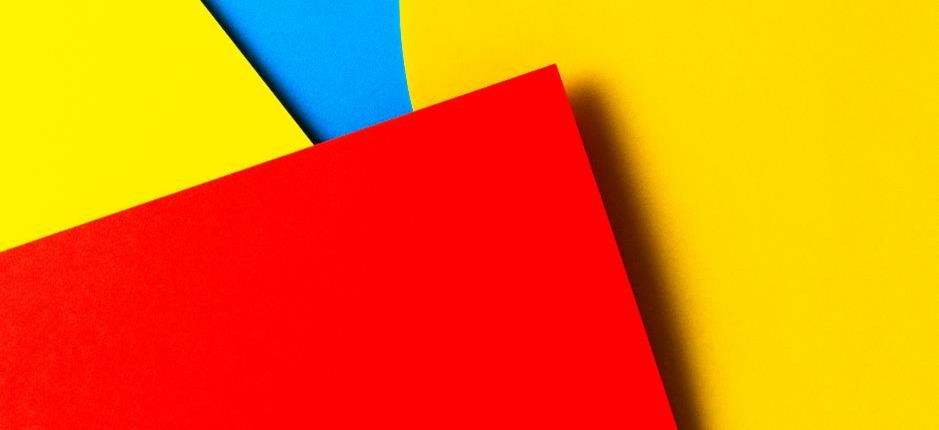 We make brands shine & competitors envious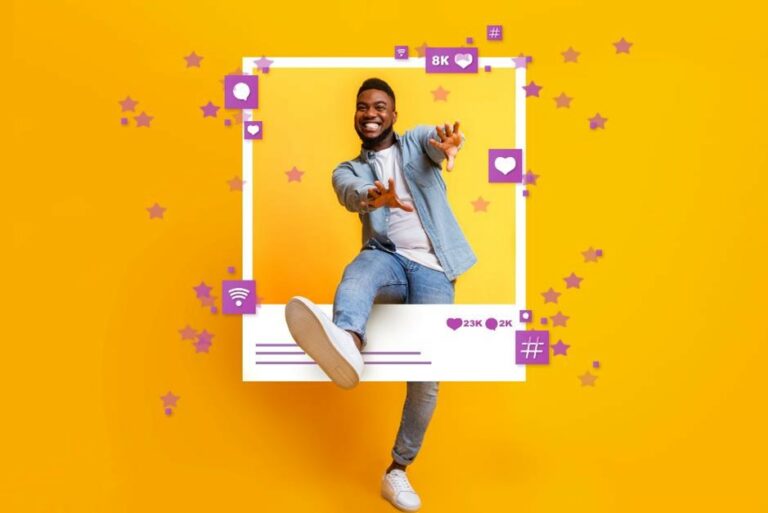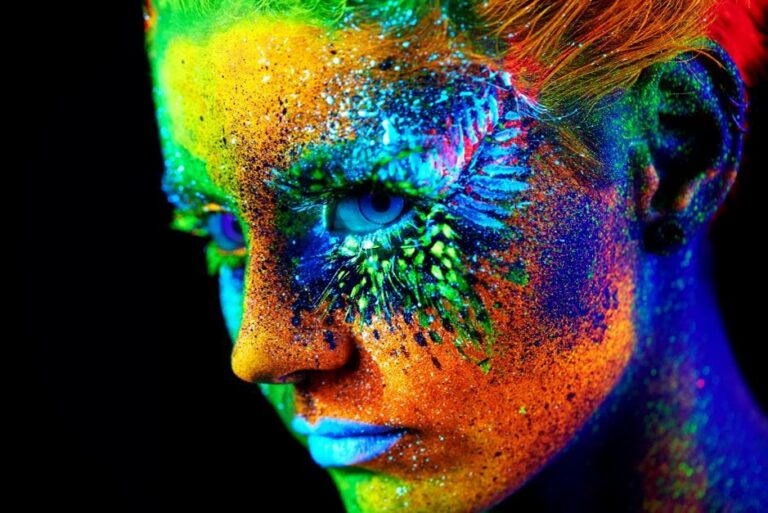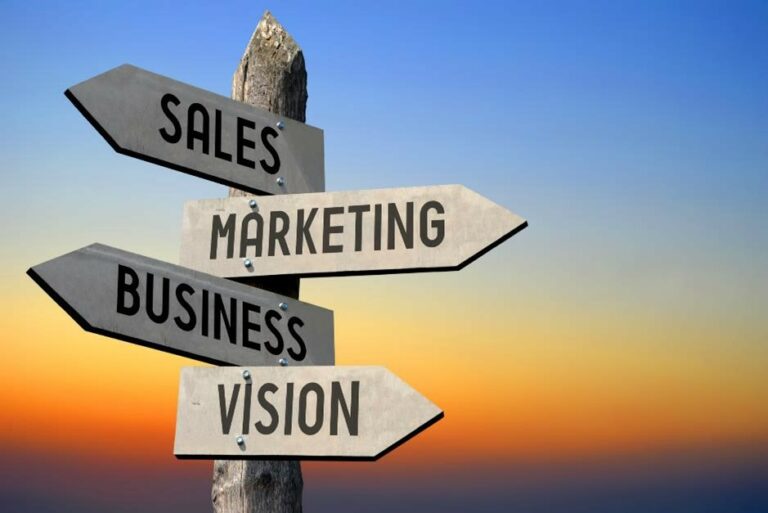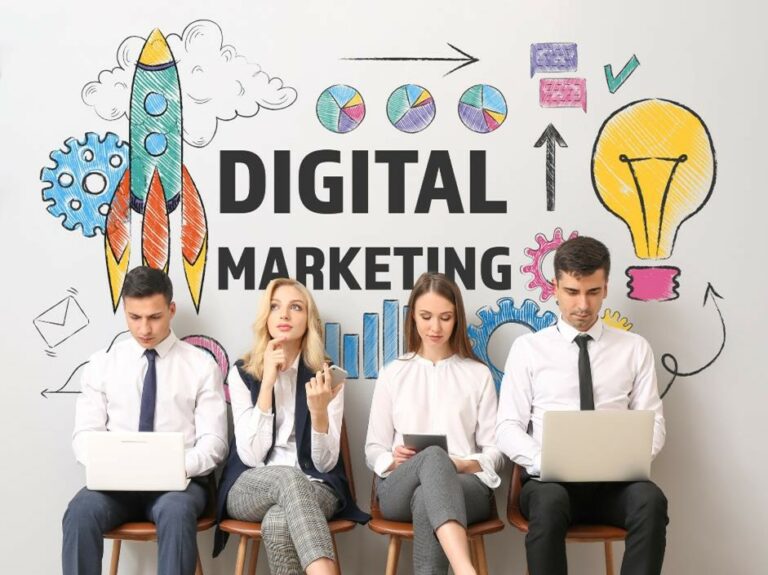 360° creative digital marketing studio
It's not about us
It's about you, our clients.
Unlock the full potential of your online presence with our data-driven digital marketing strategies.
Our expert team of marketers delivers tailored solutions that drive traffic, boost conversions, and maximize ROI. From SEO and PPC to social media and content marketing, we've got you covered.
Contact us today to take your digital marketing to the next level
custom & scalable marketing solutions
As a cornerstone of our brand identity, web design and web development offering, our digital marketing agency will design and execute engaging campaigns to ensure your business gets the attention it deserves. We will work with your brand to increase its visibility, ensure the right people find your business and ultimately maximise conversions and/or sales.
Discover the best Website Monitoring Tools with Purple Jam Creative. Our comprehensive suite covers server, application, and network monitoring, along with real user insights and AI-powered solutions. Elevate your monitoring game today with Purple Jam Creative.
Find Out More »
We strive to make our clients happy
don't just take our word for it
Purple Jam Creative did an outstanding job redesigning our site and producing our latest campaign. The results are jaw-dropping! A truly phenomenal team of experts.
Marketing is both an art and a science, and Purple Jam Creative is a master from both sides. Without their help, our marketing campaigns could not have reached the levels we have seen.
Talk about a full-service experience. Purple Jam Creative was a professional partner from day one. They understood our company's vision and led an amazing rebranding project for us.
just a few of our clients