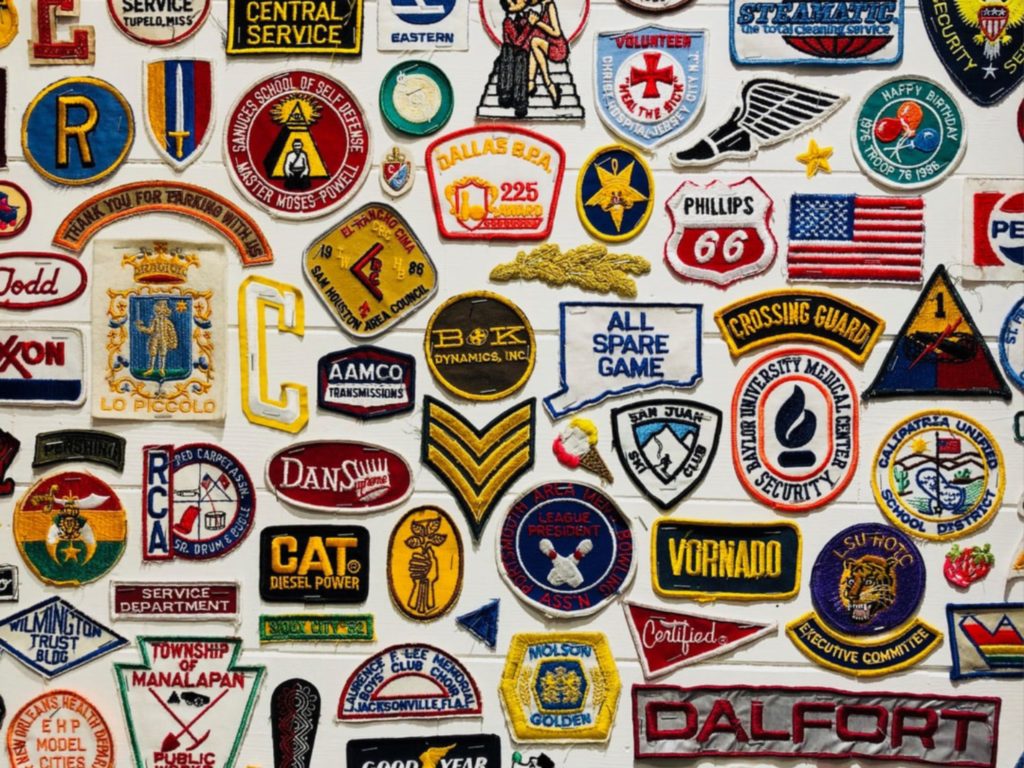 Building a successful brand goes beyond creating a logo or designing a website. It requires a strategic and thoughtful approach that encompasses every touchpoint and interaction with your audience. In this blog post, we will explore the essential elements of building strong and enduring brands. From crafting a unique brand identity to fostering meaningful connections, let's delve into the strategies that will help your brand thrive.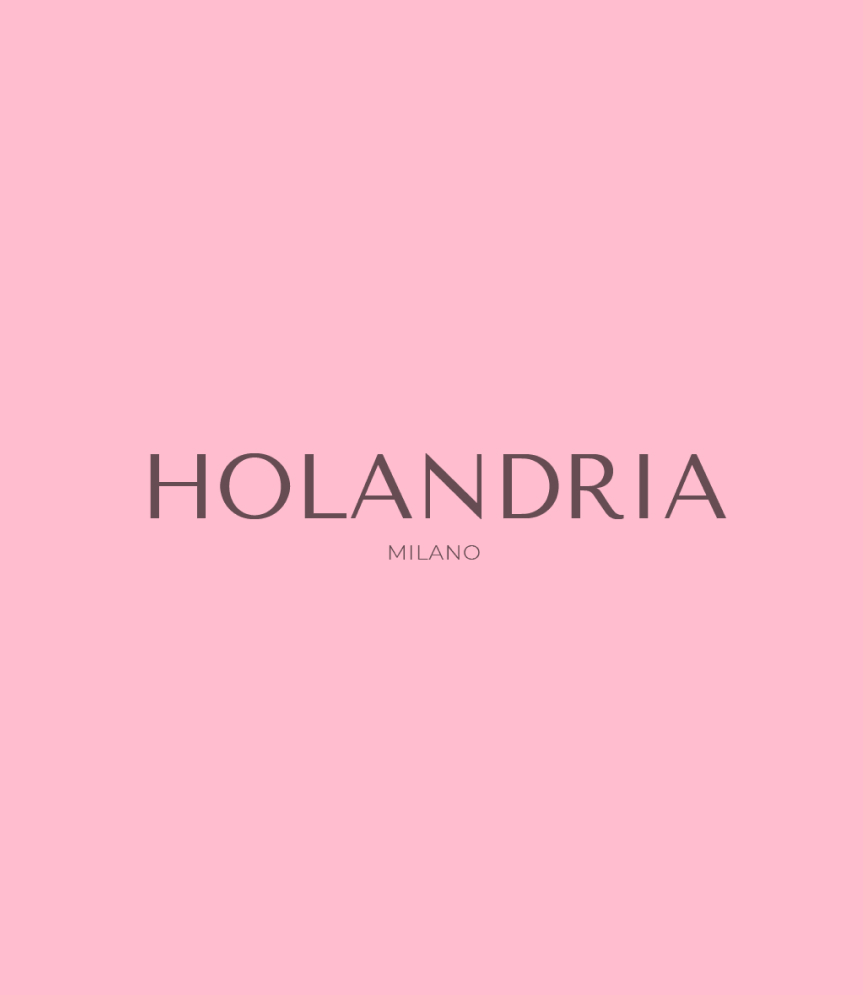 Purple Jam Creative partnered with Holandria Vegan Cosmetics to complete a comprehensive project involving packaging design, branding, email marketing, affiliate management, and website design.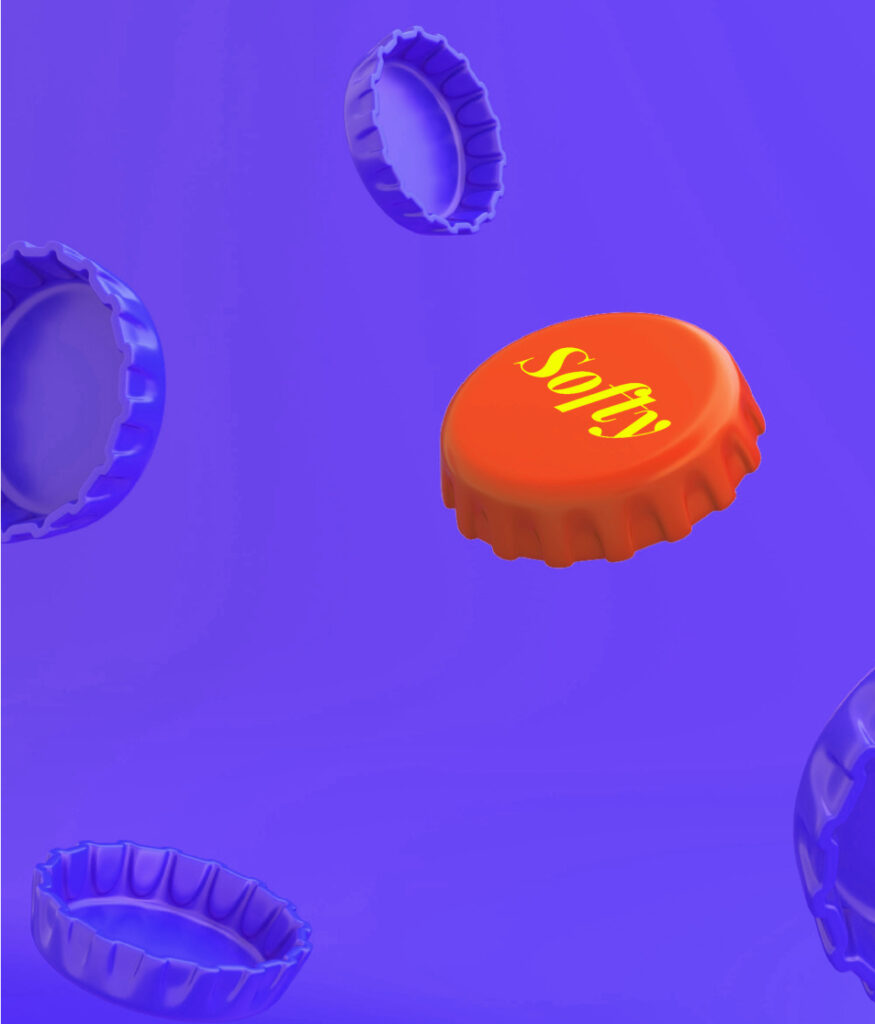 We partnered with Softy Fruit Juice Drinks to execute a unique project involving market research, branding, packaging design, ad creation, and PPC management.